Maria Staynova
Architect, Co-founder, Design thinking coach
Maria, in tandem with Violetka, is the driving force behind our studio's creative and strategic endeavors. Her influence extends from individual project designs to long-term strategic directions.
Maria deeply values intellectual and expressive freedom. She believes that well-designed educational buildings can fortify this sense of freedom among both students and educators. This conviction drives her commitment to ensuring designs go beyond mere aesthetics, fostering genuine experiences and authenticity.
Maria graduated with honors in Interior design during her exchange in CEU Cardenal Herrera. She also holds a Master's degree in Architecture from UACEG in Sofia. Immediately after her studies, she brought her expertise to ZJA studio in Amsterdam, where she contributed to the design of stadiums and sports facilities in The Netherlands and Belgium.
Though she gained invaluable experience abroad, Maria yearned for a more direct connection with the end-users of architectural design. This led her back to Bulgaria, where she collaborated on master plans and urban strategies like "Sofia Tech Park" and "Sofia–a city for people" and immersed herself in user research and participatory design.
With Violetka, Maria became a design thinking coach, both seeing its potential to infuse architecture with community-driven innovation. This belief shaped Lusio's ethos, integrating user participation as essential. Today, she has refined it into a holistic process, amplifying value for our clients and instilling a deeper sense of purpose for the studio's designers.
Team.
We are a team of architects and designers with different backgrounds and diverse skill sets. We share an ambition for designing adaptive and engaging spaces for learning communities of all ages.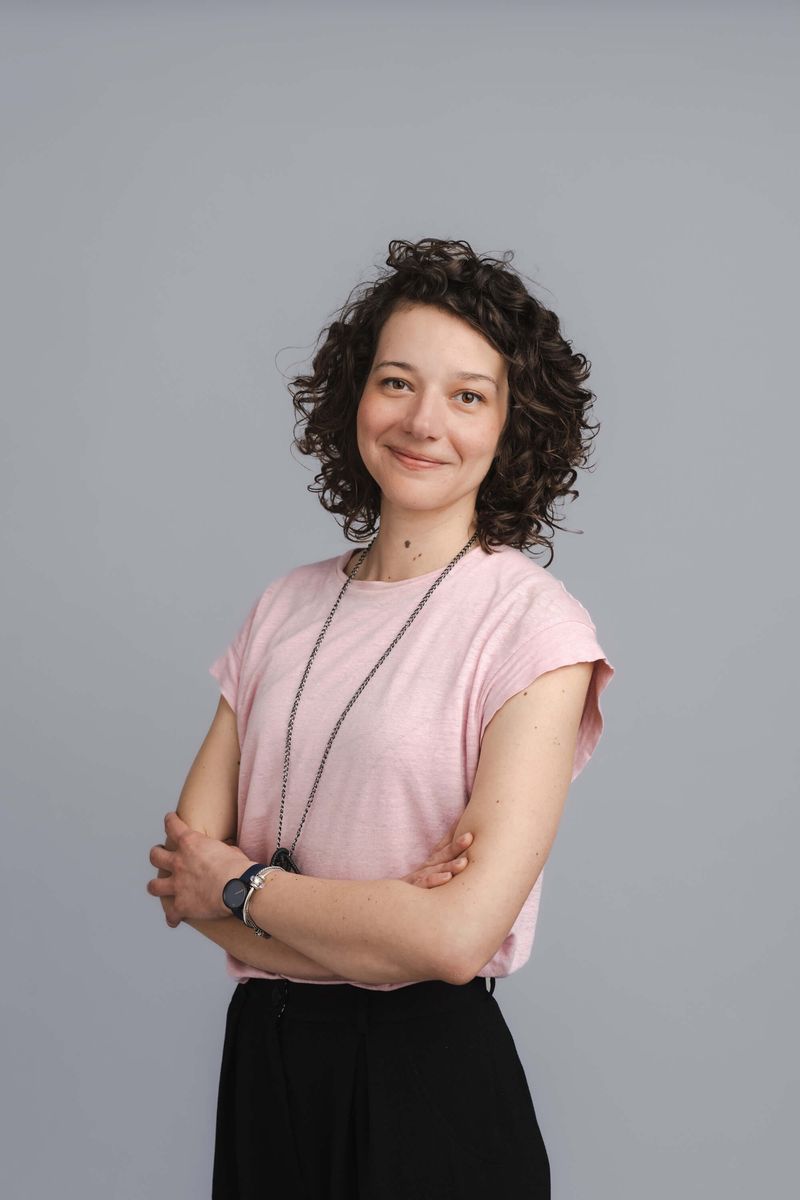 Maria Staynova
Architect, Co-founder, Design thinking coach
Maria Staynova
Architect, Co-founder, Design thinking coach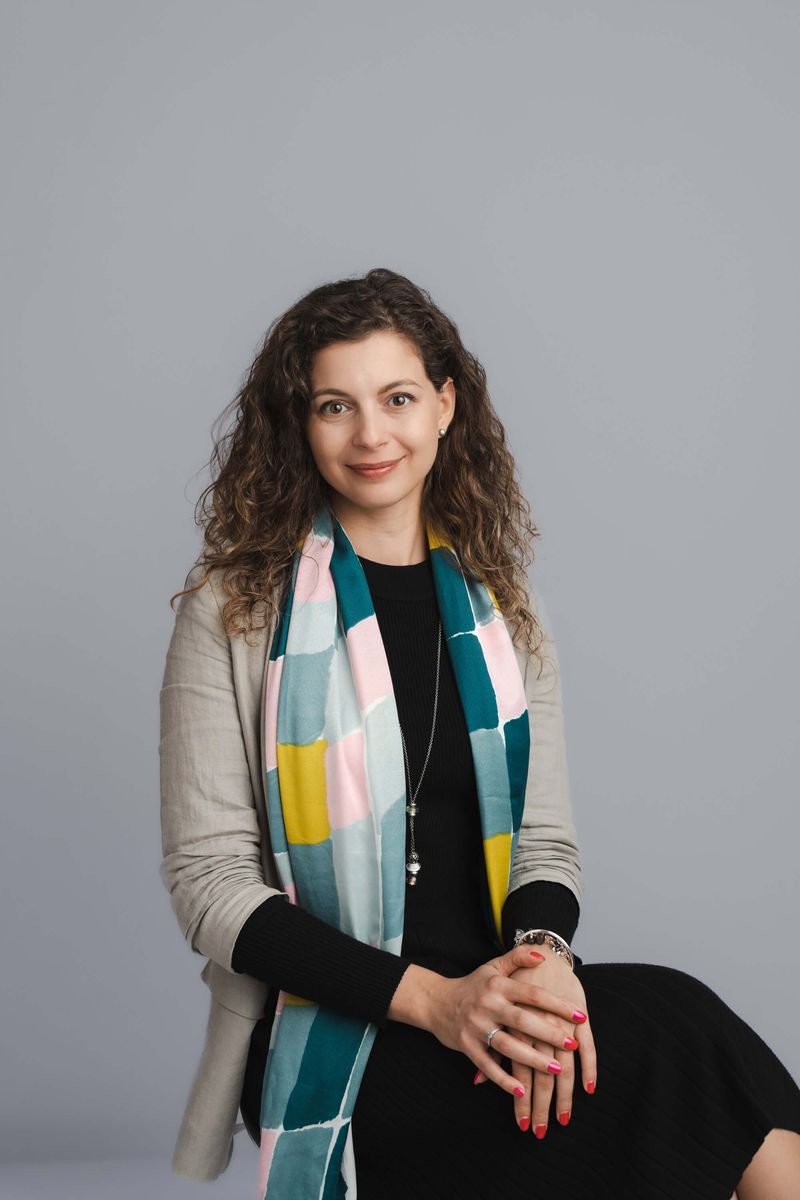 Violetka Slavova
Architect, Co-founder, Design thinking coach
Violetka Slavova
Architect, Co-founder, Design thinking coach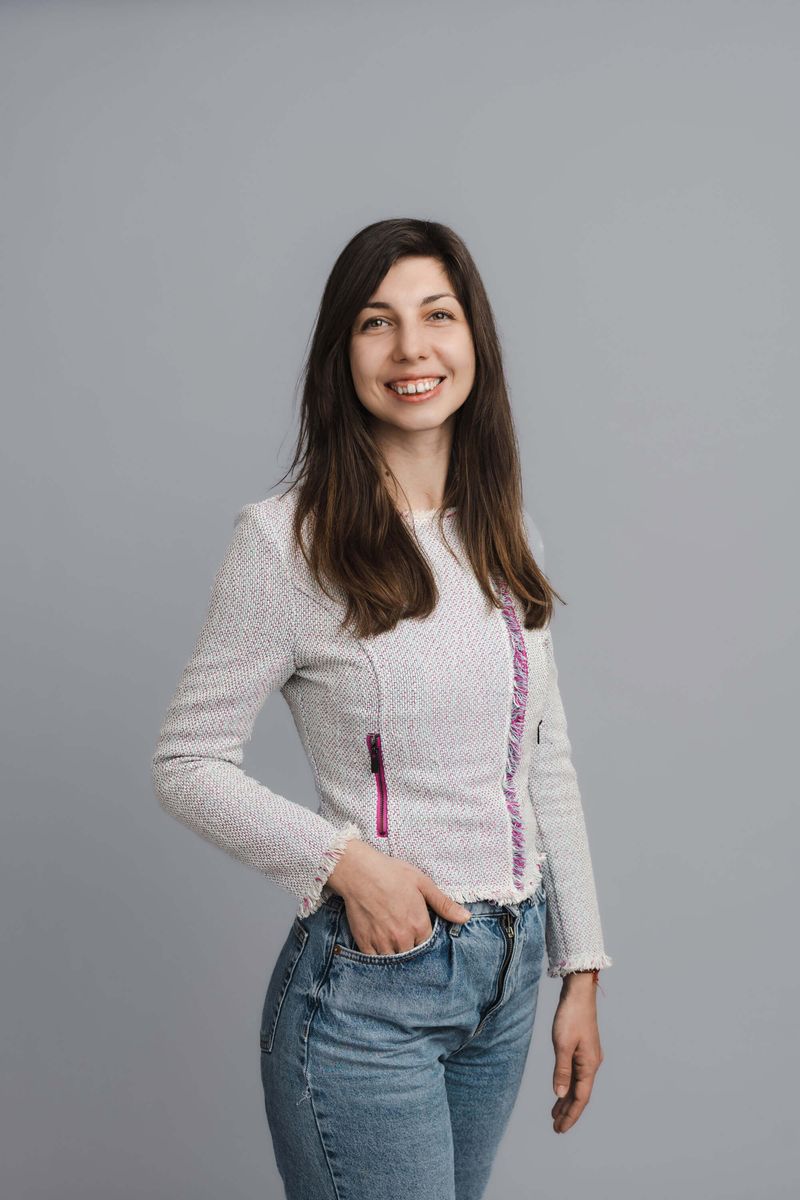 Ralitsa Tsacheva
Architect, Co-creativist
Ralitsa Tsacheva
Architect, Co-creativist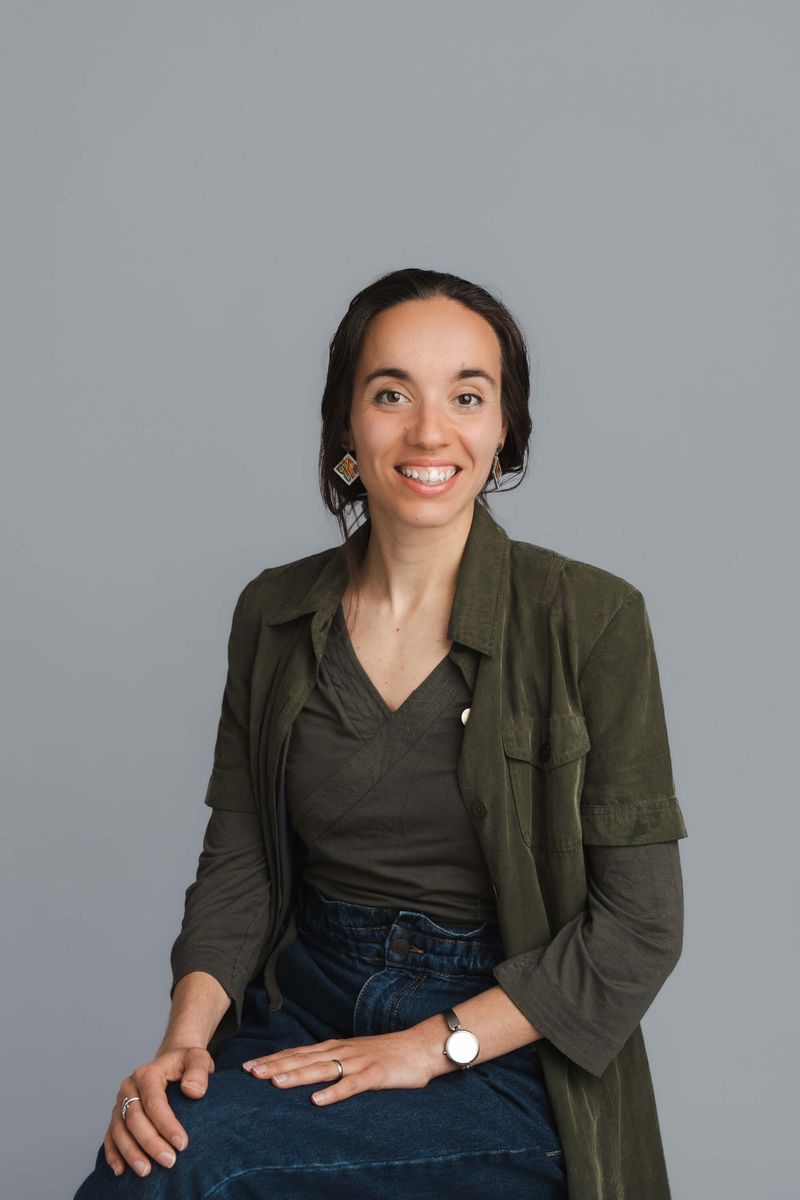 Denitza Dincheva-Merdzhanova
Architect, Brainiac in universal design
Denitza Dincheva-Merdzhanova
Architect, Brainiac in universal design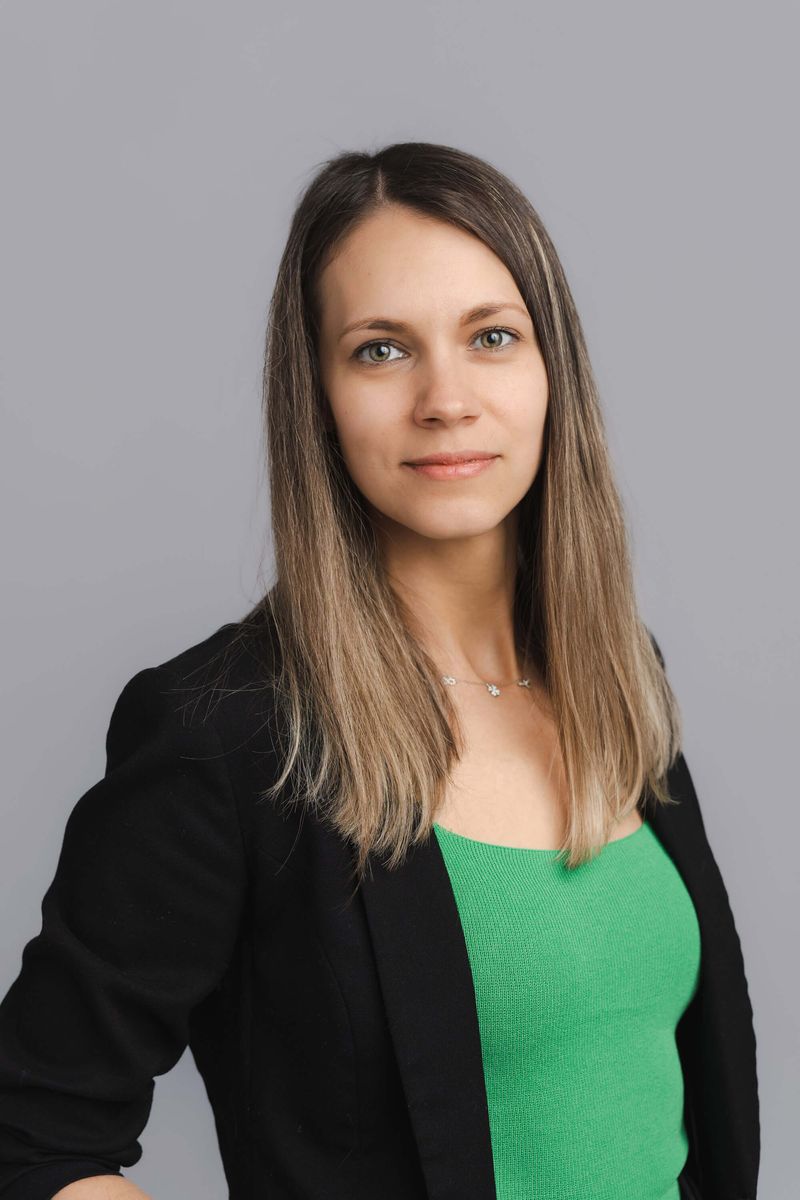 Desislava Stamova
Senior Designer, Custom furniture extremist
Desislava Stamova
Senior Designer, Custom furniture extremist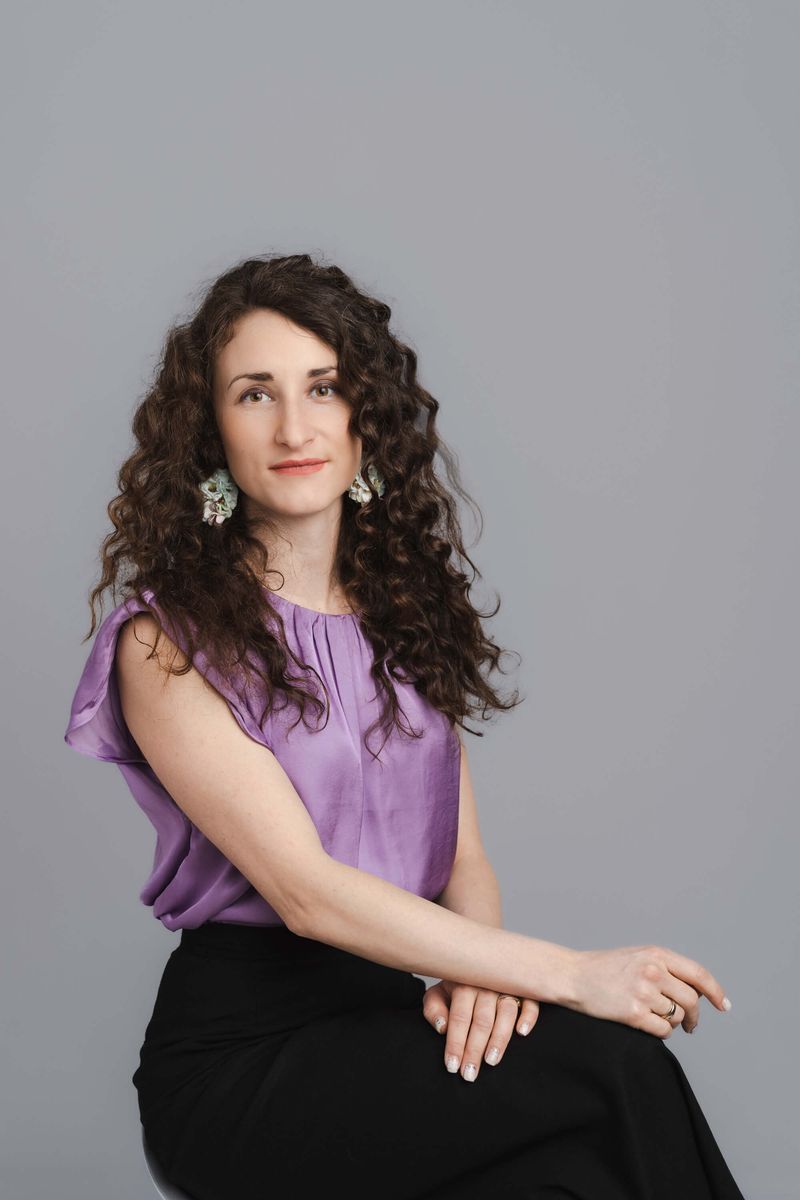 Velislava Papazova
Senior Architect, Energy powerhouse
Velislava Papazova
Senior Architect, Energy powerhouse